Picture-in-Picture Ecommerce™ makes building websites
easier and faster to build, more secure, and more scaleable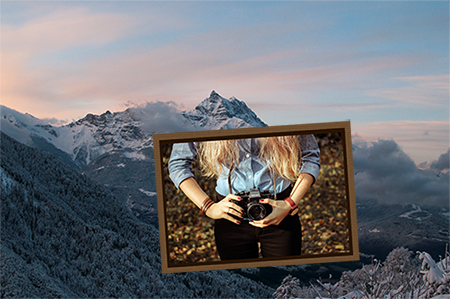 Easy! No complicated ecommerce templates or widgets to merge with WordPress. Works with any WordPress website theme. Just drop SalesCart into your WordPress theme with shortcode and viola you are instantly selling.
More secure! Avoid PCI fees. No complicated PCI certification for your website and hosting. SalesCart separates and pushes PCI compliance away from your website and hosting, and also from the shopping cart back to the gateway where it belongs.
Better scaleabilty to mobile and social! A free Facebook store where your customer stays in Facebook for better conversion. A free Twitter store. A free instant mobile store that acts like your very own mobile app.
Automatic Credit Card Acceptance. No complicated gateway to shop for, configure or integrate. Rates as low as 1.89%
Learn more about Picture-in-Picture

WordPress Instructions: Install FREE SalesCart Plugin into WordPress

Watch install Video
Step-by-step: Build your FREE WordPress & Facebook storefronts
Share Free WordPress Store with Friends